Battery maintenance and the correct charging procedure is something that our service department get asked a lot, below is some of the common questions:
What is the correct water level ?
How do I connect the charger ?
How often should we charge ?
Hopefully the attached Operating & Maintenance Instructions direct from the manufacturer will be a good guide and this is something that can be sent electronically if required for your own records.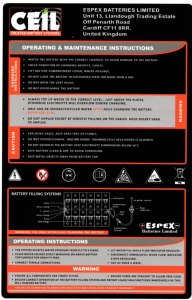 Have you considered having Autofill fitted to your new or current battery ? this takes out all of the hassle and is a huge time saver on the gruelling job of checking and filling the traction battery, eliminates overfilling of the cells and the cost and safety aspect associated with overfilling.
Simply connect your bottle filled with de-ionised water and allow to fill within seconds to the correct levels, autofill system can be retrofitted to any age or manufacturer so call the service today for a free of charge quotation.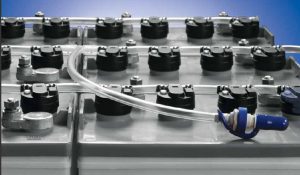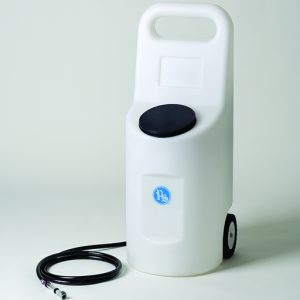 We hope this simple little guide helps and makes battery maintenance a little easier.
The Service Team (When Reliability Is Everything)